I am Nicholas Maximilian Dreyer - a composer, guitarist, and sound engineer based out of Brooklyn. I do studio session work at East Side Sound, and live sound at Soho House NY or on appointment. Amongst current projects are included production work for Digamma Lambda Mu, a non-profit production company helping Brooklyn musicians, and a partnership with the lifestyle brand and fashion collective Swanky Savages.
I grew up in the Blue Ridge Mountains, playing fiddle from an early age - check out some of my early work here. I earned my BA in composition & electronic sound design from the University of Virginia, working with composers such as Alvin Lucier, Pauline Oliveros, Matmos, and many others. Steeped in the history of recorded music, I left for Shanghai for four years, where I played guitar at weddings during the day and DJ'd nightclubs after the sun went down. Now, in New York City, I work at events producing live sound, recording local musicians, and buildin and modifying guitars and speaker cabinets.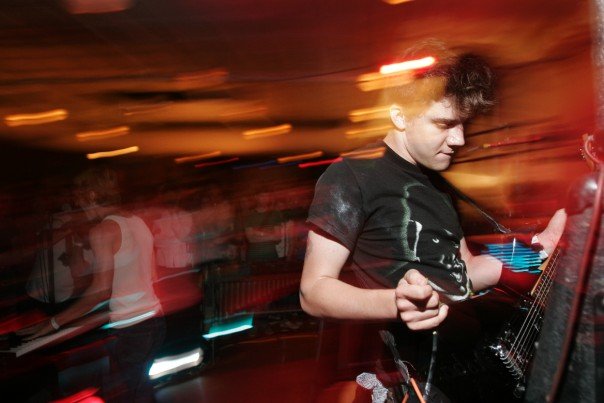 #Composition
With a degree in composition, and an ear for sonic textures, Max finds himself composing soundscapes and scores - for films, luxury events, and promotions. 'Asmodeus Flight', and 'Herald of Spring' in the above playlist are two examples, recorded for Elle Shanghai and an event at the Four Seasons Beijing.
#Production
Recording in his Bushwick studio, as well as East Side Sound, Max also records on the go, bringing the studio to you. H Working with East Side Sound, Max has access to high-level professional equipment, with which to fine tune recordings, and imbue them with the sonic breadth that allows them to be their best selves, in any audio context. You can see some examples below.
The Monte de Rosas Band - NYC Flower Pots
Mastered for vinyl in the winter of 2014.