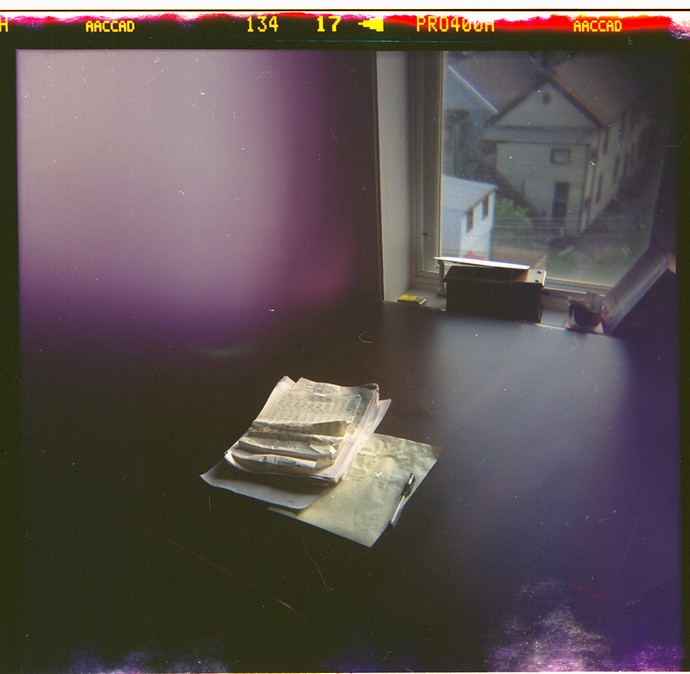 Welcome to the public face of the Dreyer brothers, Max & Jacob. This website collects & ellucidates the Dreyer's projects to keep you informed and up to date.
Some recent projects include:
For the New York Times.

Jacob Dreyer reflects on the role of the largest academic institution you've never heard of.

After an invasion of white supremacists, we need to see what our history means today.
If this site does not adequately address your concerns, please contact us via the channels below or at info [at] dreyerprojects [dot] info