Besides the work of two of the Dreyer brothers, other Dreyers have accomplished certain things.
For example: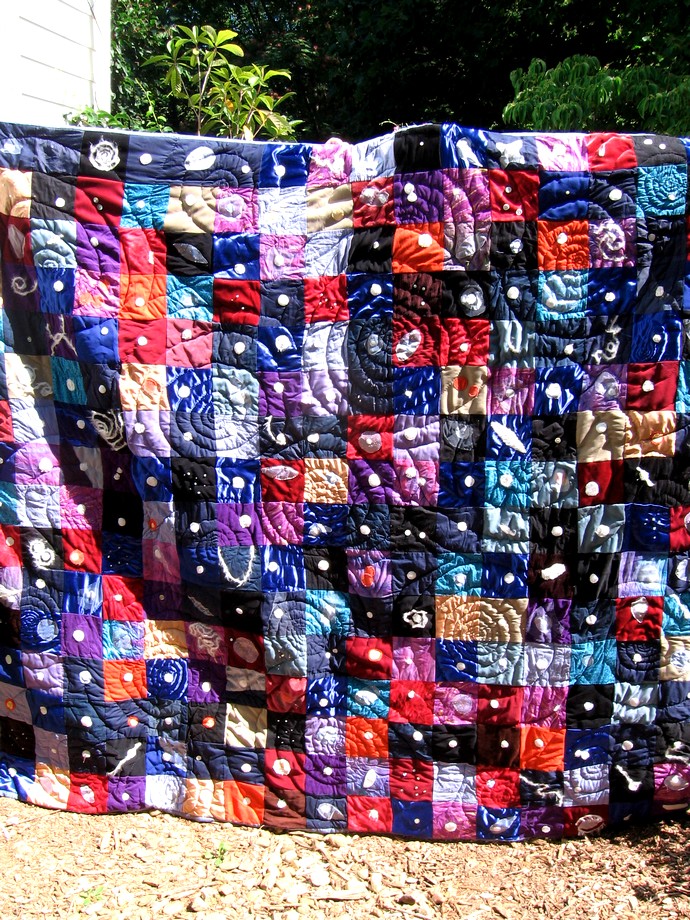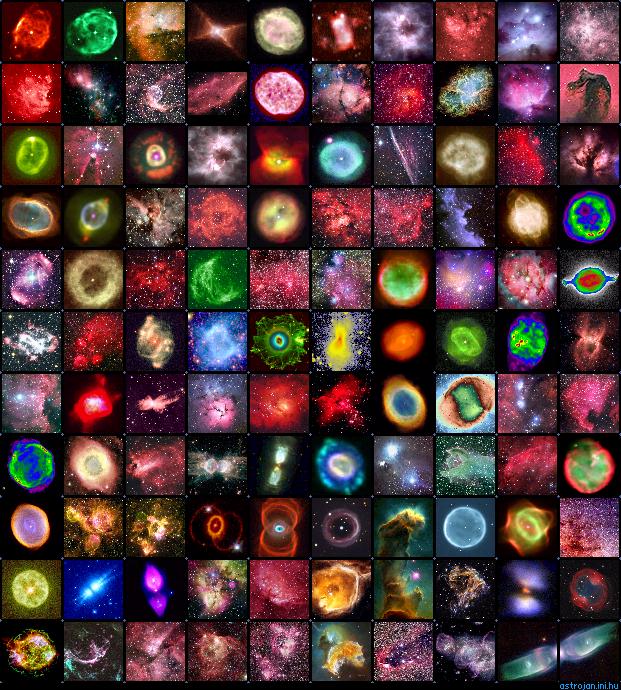 A quilt quilted by Mary Scheltema Dreyer, mother of the Dreyer brothers, followed by the picture on which her design was based. The quilt won a blue ribbon (first place,) at the Albemarle County Fair.
Peter Dreyer, the father of the brothers, is an author of some acclaim , and a very dashing one at that.